A Tailored Approach
Because no two circumstances are ever the same, we tailor our financial planning services to meet your needs. One of our experienced, FCA-regulated advisors will work with you to deliver bespoke financial advice that is designed to work for you – whether you need a comprehensive plan that covers all areas of your finances, such as Pensions, ISAs or general investments or one-off advice in a particular area such as how to deal with a surprise inheritance.
How our financial planning works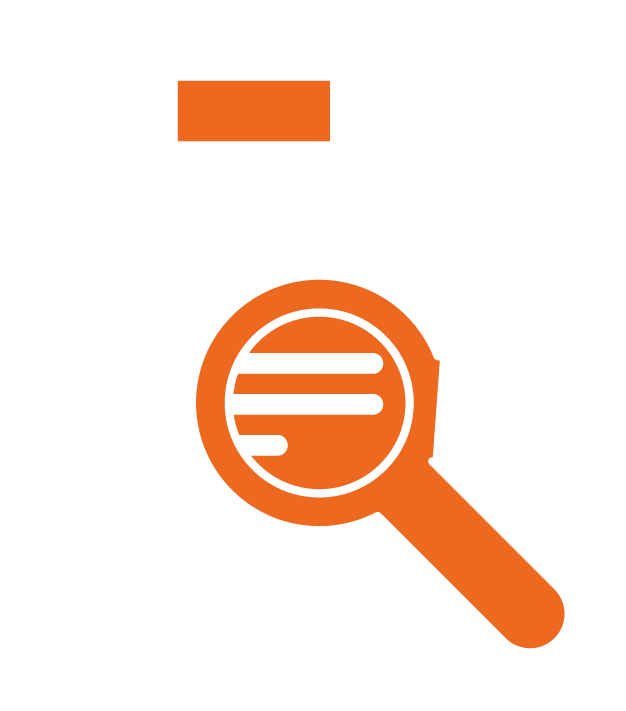 Assess current situation
We perform a 'fact find', taking into consideration your current circumstances and existing assets. Discuss your goals
Once we understand where you are, we work out where you want to be and how you can realistically get there. Design a solution
We create a plan tailored to your needs and circumstances. Your advisor will answer all your questions and ensure you understand all aspects of your plan. Perform annual reviews
We provide an ongoing service that doesn't end after your initial consultations. We'll perform a yearly review to ensure you're happy with the progress of your plan and assess whether changes need to be made.
Why Choose Us
Keeping it simple
We keep it simple, plain-speaking and jargon-free.
Value for money
Our pricing is always transparent and there are no hidden fees.
Excellent track record
Since 2010, we've helped hundreds of clients manage their assets.
Regulated
We're regulated by the Financial Conduct Authority (FCA) and abide by their standards. We're also covered by the Financial Services Compensation Scheme (FSCS).
Continuity and personal service
We ensure you always work with the same advisor and offer regular reviews as well as ongoing support for a highly competitive fixed percentage fee.