Introducing InterestMe Wealth
An intelligent, well maintained investment strategy plays a key role in helping you to realise your financial goals. As a forward thinking fund manager, we are both agile and thoughtful in our approach. Our aim is to make institutional quality investment services available to everyone. To do this, we apply five core principles to managing your funds.
Our Approach
Our Investment Philosophy is founded on the principle that protection of your money is just as important as the growth of your money.
Our Investment Committee take a 'top-down approach', analysing the growth trends and themes in Global Financial Markets—whilst also looking at risks associated. We then create diversified portfolios which are mapped against industry leading benchmarks.
Once your portfolio has been constructed, we ensure its ongoing success by continually managing it with the risk levels that you have chosen.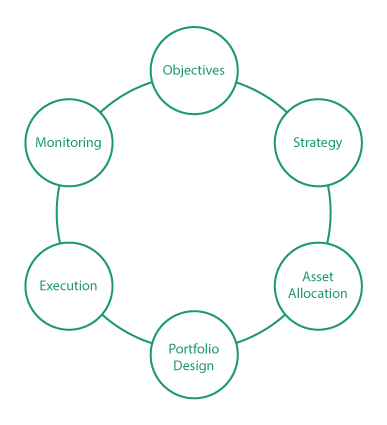 The Highlights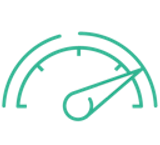 All portfolios are risk-rated and tailored to your needs and aspirations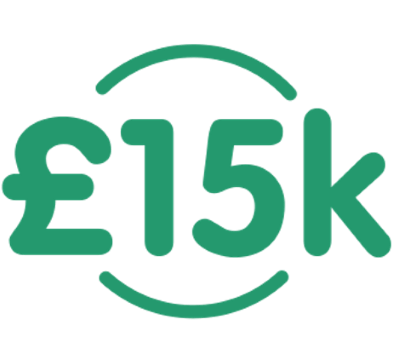 Invest from just £15,000 giving you access to an investment management service usually only available to 'high net worth' investors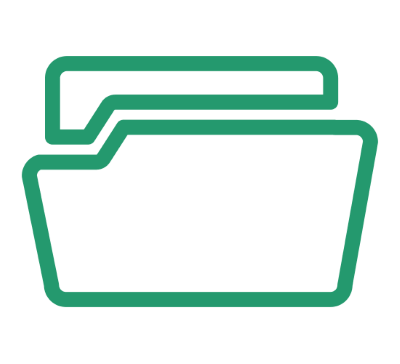 A holistic Wealth service for clients with portfolio values of £150,000+
Choose from a range of risk rated portfolio services aimed at meeting your investment objectives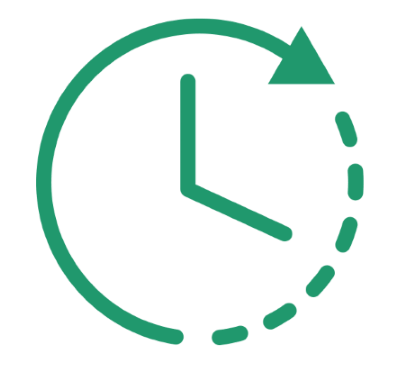 Portfolio continuously monitored by an experienced investment manager
Portfolio options
We have three service offerings to choose from, depending on your needs and aspirations.

Model Portfolio Service
This is our rist-rated offering which are mapped against the industry leading Dynamic Planner risk scale; and intended for investors with time horizons of five years or more. These portfolios are built around our core philosophies of forward-looking active management and diversification. The construction of these portfolios is predominantly Mutual Funds and Exchange Traded Collectives.

Personal Wealth Management Service
This service is intended for investors with portfolio values of £150,000 or greater and required a more holistic approach to their Wealth Management needs.

By working closely with with their Financial Adviser on their Investment Time Horizon and Financial Objectives, a well-diversified, Dynamic Planner risk rated portfolio is chosen.

The portfolios are actively managed and are constructed using a combination of Collective funds as well as Direct Equity stocks.
Our service commitment to you
We work hard to provide you with a professional service that is transparent, affordable and personalised.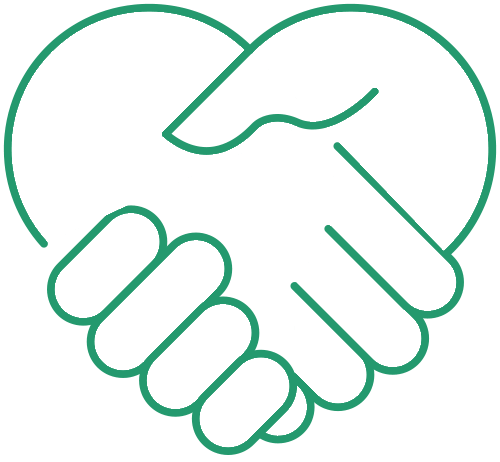 Start investing
Start investing today with as little as
£15,000.
> START TODAY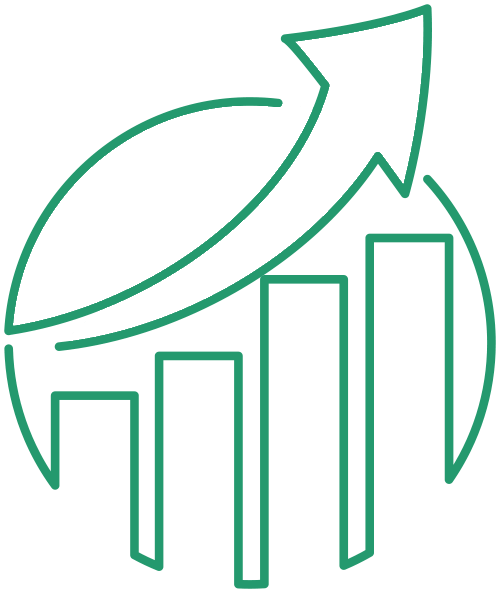 Find out more
Want to speak to someone?
One of our qualified advisors will
be pleased to answer your
questions and help you get
started on your investment journey.
> START TODAY