Who We Are
A team of highly trained and experienced finance professionals, we founded InterestMe on the belief that you deserve better than traditional financial institutions are willing to offer. We believe that high quality financial advice and superior products should be available to everyone – not just institutions and ultra-high net worth individuals.
What We Do
We have developed some of the most exciting financial services products in the UK by putting the investor at the heart of everything we do. Our financial planning service covers pensions, wealth management, ISA and protection products. However you start your relationship with InterestMe, you can be sure to receive an expert service that is always fair, transparent and straightforward.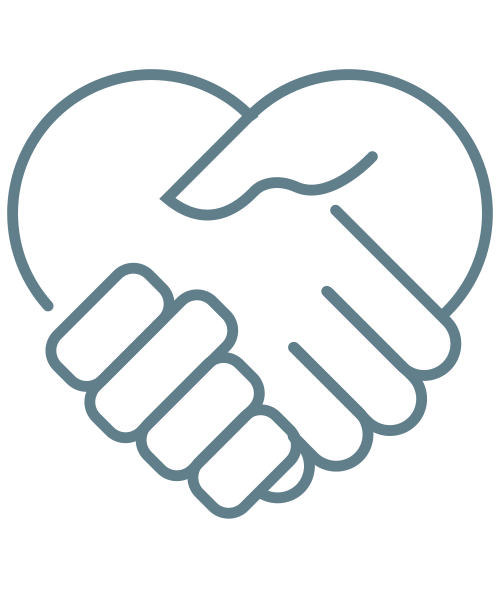 InterestMe Customer Charter
Our core beliefs
Smart investing isn't just
for the wealthy.
We believe that everyone should have a simple and accessible way to make the most of their money, which is why our minimum investment is just £15,000.
Good advice shouldn't
cost the earth.
We believe that investment returns shouldn't be eaten up by unnecessary fees; and that the costs of reliable, responsible investment advice should be both affordable and transparent.
Keep it simple.
We believe that building a comprehensive and tailored financial plan isn't rocket science, and so we always endeavour to keep our solutions as simple as they can possibly be.
What you can expect from us
The personal touch.
We believe that everyone should enjoy the peace of mind that they have a personal adviser to call upon for help or guidance, whenever they need it.
Tailored to fit.
We believe that our advice should always be tailored to your very specific needs, circumstances and aspirations, which is why we design a solution to suit just you.
The value of experience.
We believe in offering advice of the highest quality, which is why all our financial advisers are highly experienced, ethical and individually authorised by the industry regulator, the Financial Conduct Authority.
How we work with you
Your interests above ours.
We believe that we should perform our initial analysis of your current financial situation, and make our recommendations, entirely on a 'no commitment or obligation' basis. If your current pension or other investments are performing well and are suited to your needs, we'll advise you to do nothing, and you'll pay nothing.
Supporting you now ...
and in the future.
We believe in taking care of our clients as long as they need us – once you become an InterestMe Financial Planning client, we will continue to safeguard your interests on an ongoing basis, year after year, through regular reviews, updates and valuations.
Always here when you need us.
We believe in absolute transparency with every aspect of our service, and so we're always available via phone or e-mail to answer your questions and offer you guidance when you need it.