How our Financial Planning works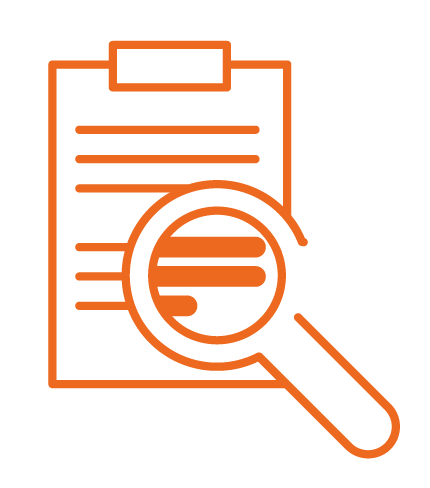 Assess current situation
We perform a 'fact find', taking into consideration your current circumstances and existing assets.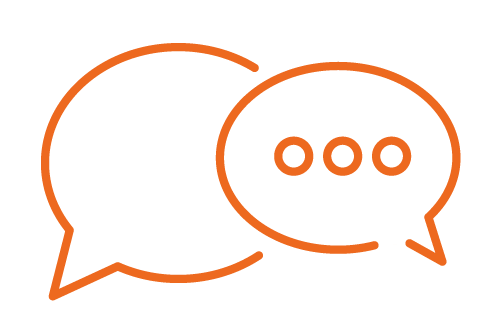 Discuss your goals
Once we understand where you are, we work out where you want to be and how you can realistically get there.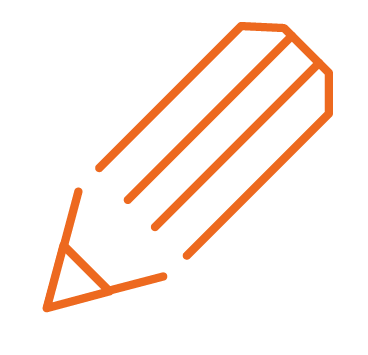 Design a solution
We create a plan tailored to your needs and circumstances. Your advisor will answer all your questions and ensure you understand all aspects of your plan.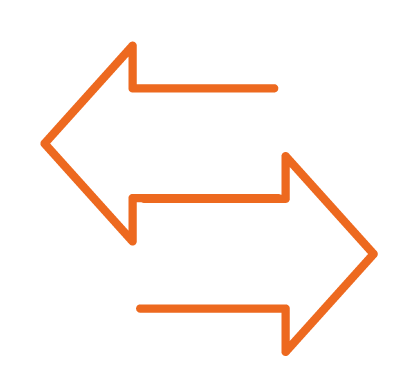 Perform annual reviews
We provide an ongoing service that doesn't end after your initial consultations. We'll perform a yearly review to ensure you're happy with the progress of your plan and assess whether changes need to be made.
For more information
Our team is ready to help. Enter your details below so we can give you a call to get started
If you'd rather talk to us straight away,
please call 0203 858 0660