What is the financial planning advice gap?
Published: 19/02/2018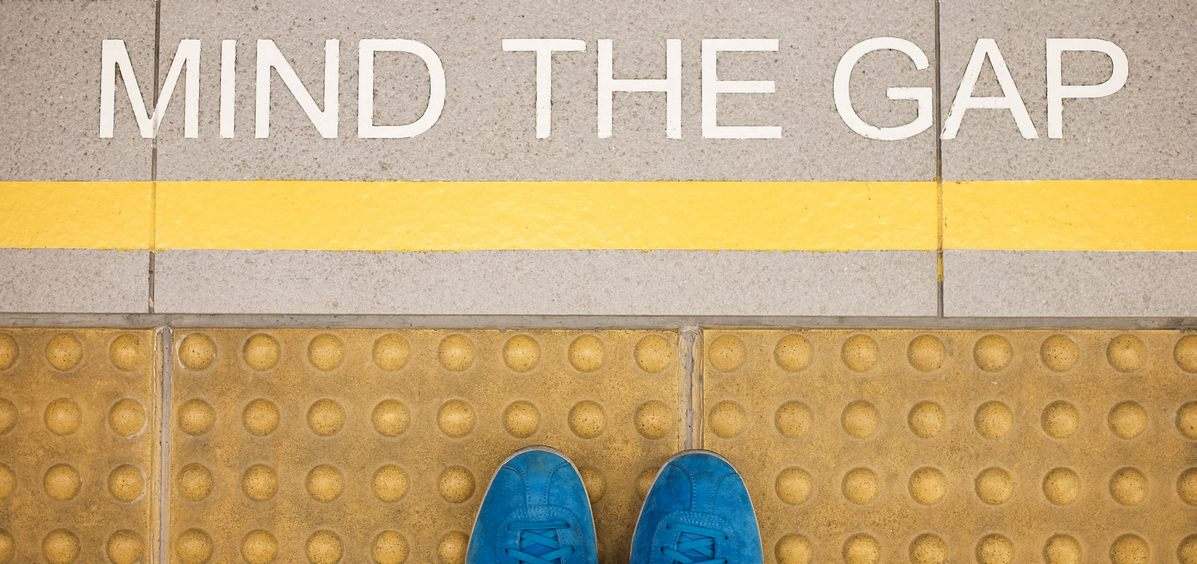 In the current climate, to access advice from an independent financial adviser (IFA), it may seem that you need to have £100,000 or more to invest and be considered a 'high net worth' individual. On the other hand, if you have just a small amount to invest, you may feel comfortable using the services of one of the many robo-advisers in the market, such as Nutmeg or MoneyFarm. But what if your financial needs are somewhere in the middle? What if you have a modest amount to invest, and want advice on how to do so from a qualified human, rather than a robot?
In that case, you may have found yourself excluded from the market, with no access to the professional advice you sorely needed. This is the financial planning advice gap.
Here, we explore where the gap came from, and how we're working to bridge it.
The Financial Services Act 2000
When the Financial Services Act 2000 came into force, its aims were both simple and commendable: to regulate investment business, provide investors with greater protection, and promote healthy competition within the industry. In essence, the Act was intended to put a stop to some of the dishonest practices that were prevalent in the industry at the time.
Then, in 2012, the Financial Conduct Authority (FCA) implemented further sweeping reforms in the form of the Retail Distribution Review (RDR). After discovering that many customers were being charged too much in commissions and monthly payments, the RDR was produced to ban advisers and wealth managers from taking a commission from the products they recommended. Instead, they now had to charge an upfront fee to the customer before giving advice.
The principal objectives of the RDR are to ensure that clients of financial advisers:
- are offered a transparent and fair charging system for the advice they receive
- are clear about the service they receive
- receive advice from highly respected professionals.
Again, all simple and commendable aims.
The unintended consequences
Whilst the RDR greatly succeeded in protecting customers from unscrupulous practices, it also seemed to push many financial advisers out of the industry. Now that all retail investment advice had to be regulated, the cost of providing this advice increased, resulting in many high street banks, investment management firms and financial advisers withdrawing their advice services
*1
. They argued that the cost of servicing these clients had become too high. Additionally, many customers who had used the services of a financial adviser before the RDR, were now deterred by sizeable upfront fees that were harder to swallow than smaller ongoing payments – despite the fact that these may be more expensive in the long term.
Figures from the FCA show that, in 2011, there were 40,566 registered UK financial advisers
*2
, whereas by the end of 2016 there were 25,611
*3
– a 36.8% decrease in just five years.
The worst of the RDR's unintended consequences, it seemed, was that a large section of the population with disposable income available to invest may now going without access to high-quality financial advice.
What the landscape looks like now
As things stand, a large portion of the people who could benefit from expert financial advice are still going without it. From 2011/12 to 2014/15, the number of investment products sold without advice rose from 40% to 66%
*4
. According to research by the FCA, in 2017, 69% of regulated financial advisers had turned down clients as they were not considered 'wealthy enough'
*5
. Similarly, a report found that 1 in 4 financial advisers did not believe it was worthwhile working with clients with less than £50,000 to invest
*6
.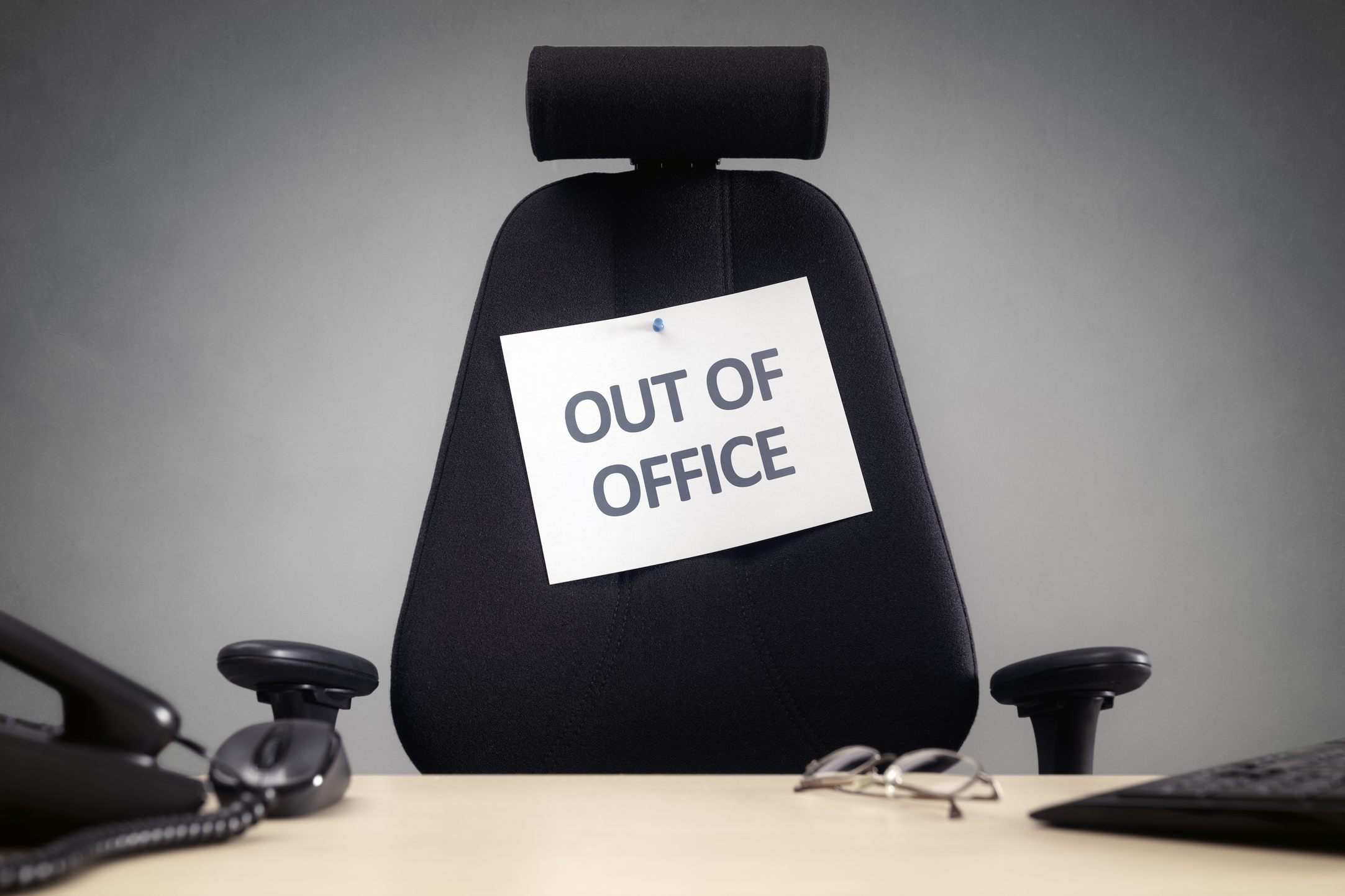 The government has made attempts to minimise the damage caused by a lack of readily available financial advice. When the new 'pension flexibility' rules
*7
came into force in 2015, Chancellor George Osbourne launched Pension Wise
*8
, a free service that encouraged retirees to take advice on what to do with their pension pot. Despite the accessibility of the service, just 8% of those who seized the opportunity to take control of their pension pot contacted the free guidance service
*9
. Considering that early this year it was forecast that the average Briton will need a pot of at least £300,000 in order to afford to retire and maintain the same standard of living*10, it has never been more important to seek advice on how to best maximise your savings.
InterestMe: bridging the financial advice gap
We founded InterestMe Financial Planning Ltd with one core objective: to make high-quality, regulated financial advice and investment services accessible to everyone. Our services cover the middle-ground between a traditional, high net worth IFA and a robo-adviser, bridging a gap that has existed since 2012. With
InterestMe Financial Planning
, you'll always be advised by a qualified human being, but our appointments are typically carried out over the phone, meaning that we're able to charge less in fees than an IFA would. And with
InterestMe Wealth
, our minimum investment is just £15,000, giving you access to a level of service usually only available to the wealthy.
We believe that good advice shouldn't cost the earth, and that investment returns shouldn't be eaten up by unnecessary fees. That's why our pricing structure is always transparent – and, above all, fair.
The financial planning advice gap is the accidental negative consequence of a positive intention - to regulate the industry and provide a fairer service to customers. Rather than suggesting that the RDR needs to be redressed, or that more sweeping reforms need to be brought in, we're providing a solution that works within the current system and likely fulfils the aims that the RDR initially set out to achieve.
Other news...